Fast Repair that Comes to You
Providing quality service to each customer is what we are in business to do and is what makes us your trusted material handling service provider. We want your repairs to be handled as quickly as possible, which is why our service team is fully equipped to handle a variety of tasks at your location or ours.
Our service vans accommodate your needs in a minimal amount of time while our shop is highly capable of finding solutions for any minor or major repair for a wide variety of material handling equipment. Plus, with our pick-up and delivery service your equipment is out of our shop and back in business with little turn around time.
Having our mobile service allows us to cover the entire Treasure Coast area.
We know that material handling equipment is essential to keeping your business running. We hate downtime as much as you do. That is why we've structured the way we do business accordingly.
We carry replacement parts for any type or brand of industrial equipment.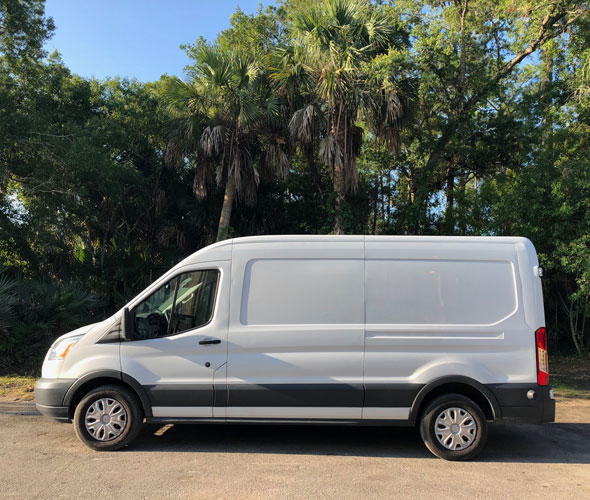 Planned Maintenance
AQE provides Planned Maintenance. These preventative services will help your company prevent major repairs, avoid downtime, and maintain safety.

Service – Rental Promotion
If a repair is too complicated to be completed by a mobile technician, we provide a full range of service at our shop right here in St. Lucie County. We hate downtime as much as you do, so we offer special Shop Job Rentals to help keep you up and running during a time in which your equipment is down. All Quality Equipment will provide a 15% discount off your next rental when having your equipment serviced by us. (Exclusions May Apply)
15% OFF
SERVICE RENTAL DISCOUNT
All Quality Equipment is set up to provide transportation for your equipment or ours. If a job requires service back at our shop, you are looking to rent our equipment, or if you just need your equipment moved from one location to another, we take the headache away! If you have any questions regarding our services please give us a call or stop in today, we are happy to help!