LOOKING FOR A NEW OR Pre-owned forklift for your business?
Call us today at 772-466-2030 so we can get you the lift you need!
We ALSO HAVE Lease options!​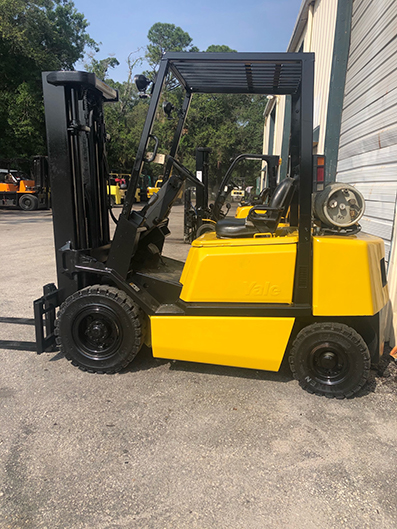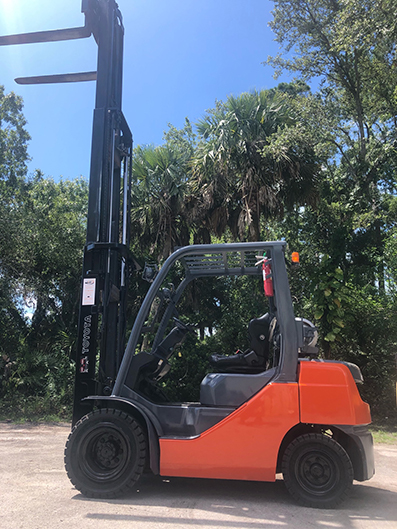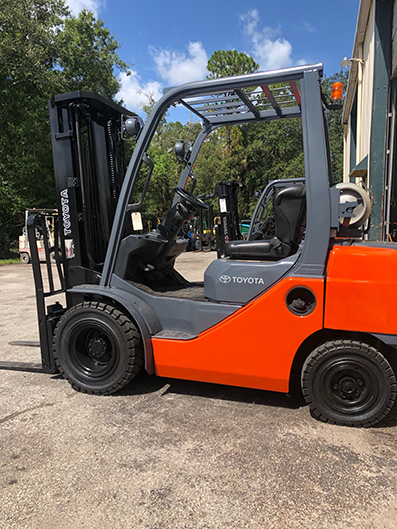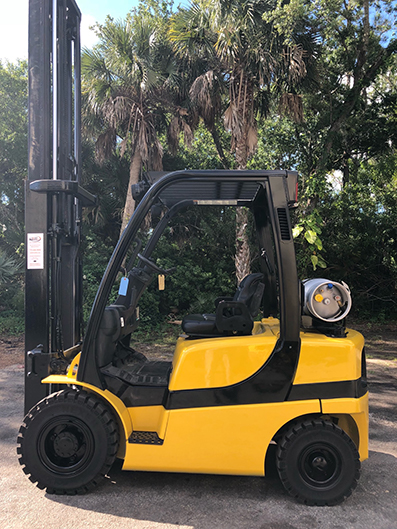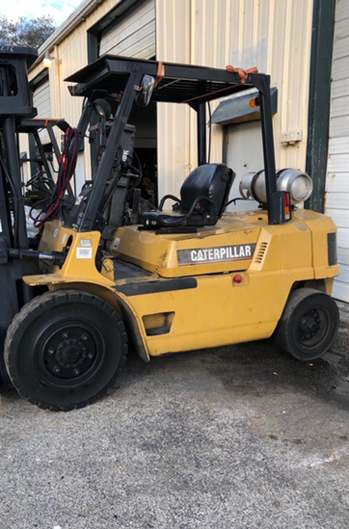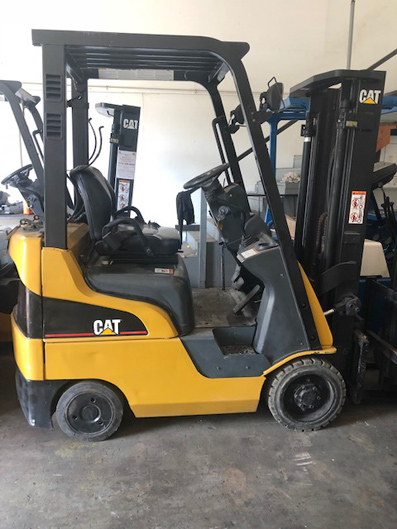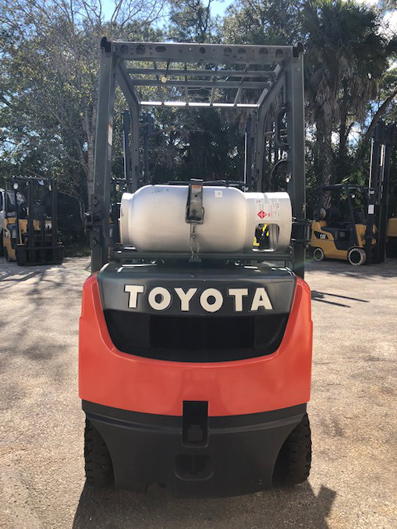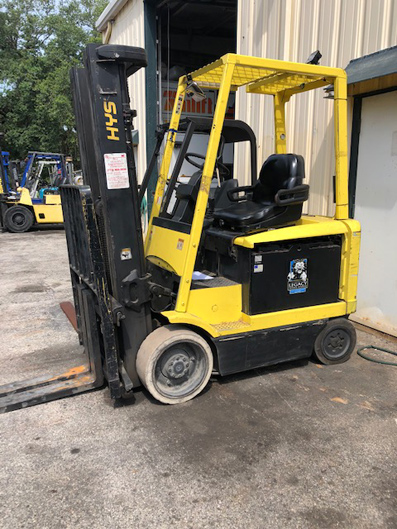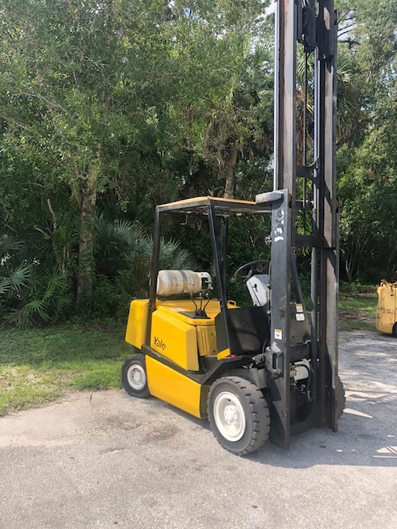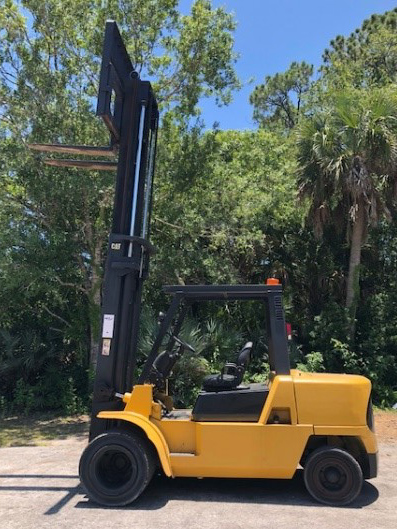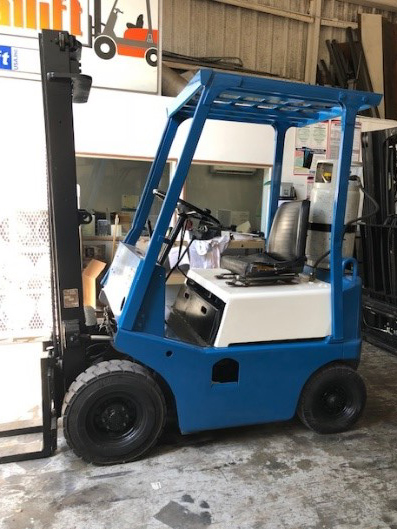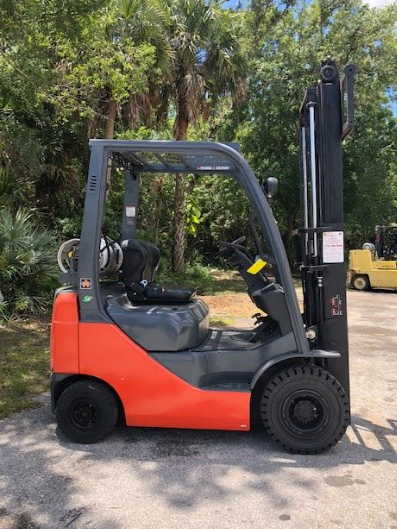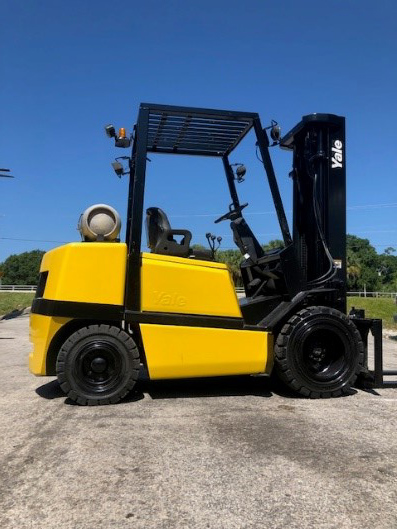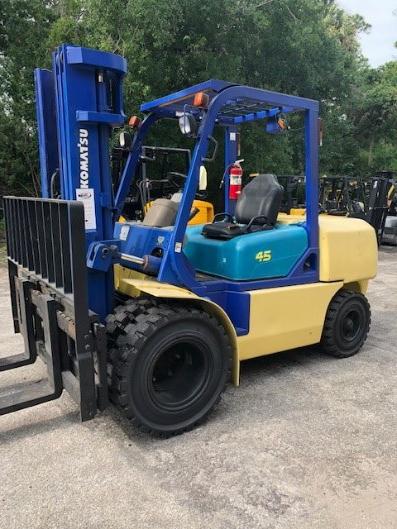 All Quality Equipment's inventory for sale offers a range of used equipment specializing in pre-owned and refurbished forklift sales. Our Inventory includes reputable brands such as Toyota, Hyster, Yale, Caterpillar, Mitsubishi, Nissan, and More. Due to our inventory constantly changing we have provided a form below to fill out so we can accurately understand what you are in need of and direct you towards your most suitable option. We also encourage if you have any questions regarding the equipment you may be looking for, to call us directly and speak to one of our experts so that we can help aid in any way that we can. (772)466-2030.
To help assure customer satisfaction All Quality Equipment provides a 30 Day Powertrain and Drivetrain warranty on all our used equipment. All Quality Equipment knows the impact this equipment has on your day to day operations and that is why we stand behind what we sell and provide you a peace of mind to help you focus on what matters most.