No Maintenance, No Downtime, No Worries
In need of a forklift? We Make Renting Equipment Easy! There are many reasons people need the use of a forklift but only need a short term solution. We are here to help! We provide all types of trucks for many of your material handling needs. From one day to weekly or to long term agreements we will set you up to help you complete your task at hand. Our rental fleet is thoroughly checked by our highly trained technicians before it even arrives at your location, AQE provides routine maintenance to our rental fleet assuring our customer's they are receiving a dependable Lift for when they are in need.
Have any questions or inquiries? Call us today (772) 466-2030 or Click the button below.
COST-EFFICTIVE
If you plan on using equipment for

less than 40%

of the time,

renting is the most cost-effective option

.
Indoor & Outdoor Applications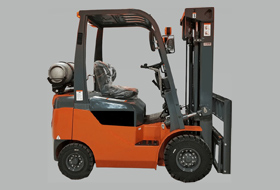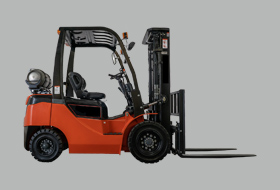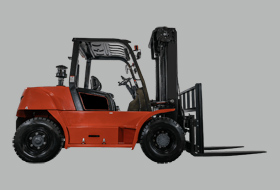 SAFETY
All Quality Equipment stresses the importance of safety. It is important that you are properly trained and equipped when using heavy equipment. You are required to abide by manufactures recommendations, review safety operations and observe all safety precautions when operating equipment.
*Operator assumes all responsibility for the use, care and inspection of this equipment